Steel Building Services in Arvada
Looking to build a professional steel building in Arvada? Nelson & Son Construction Service can help. Steel is becoming increasingly popular as a construction material, and it may be a viable option for your agricultural, commercial, or residential building in the Denver metro area.
Our steel construction solutions include not only the erection of the structure, but also design, land evaluation, scheduling, and permit securing solutions. In short, we can take care of the entire steel construction process.
At Nelson & Son Construction Service Inc., we provide clients with an exceptional service that includes:
Compliance to all building codes and safety regulations

Adherence to your project budget and schedule

Upfront pricing

with written quotes

The use of high-quality building materials and products

Management of permits and subcontractors



As a property owner, your requirements and specifications are unique. When you work with us, we will go the extra mile to ensure that we meet all your needs, even if they are not conventional. We will also stick to your budgetary restrictions without forgoing quality and longevity.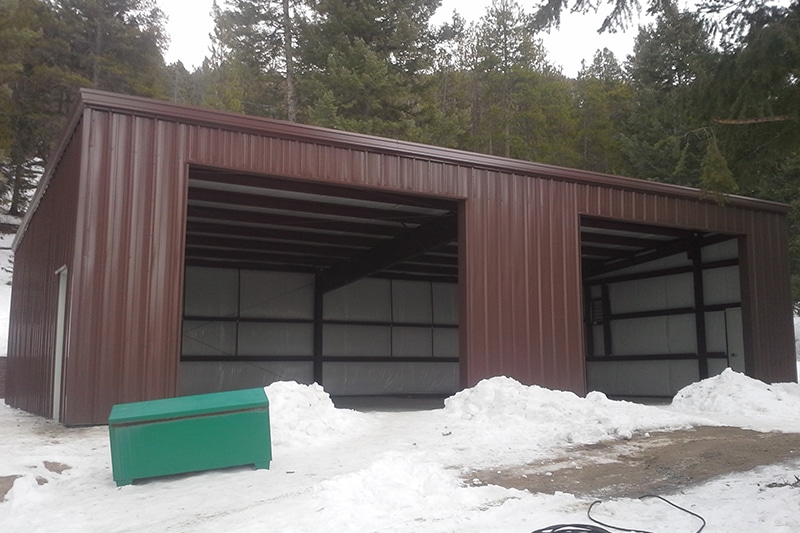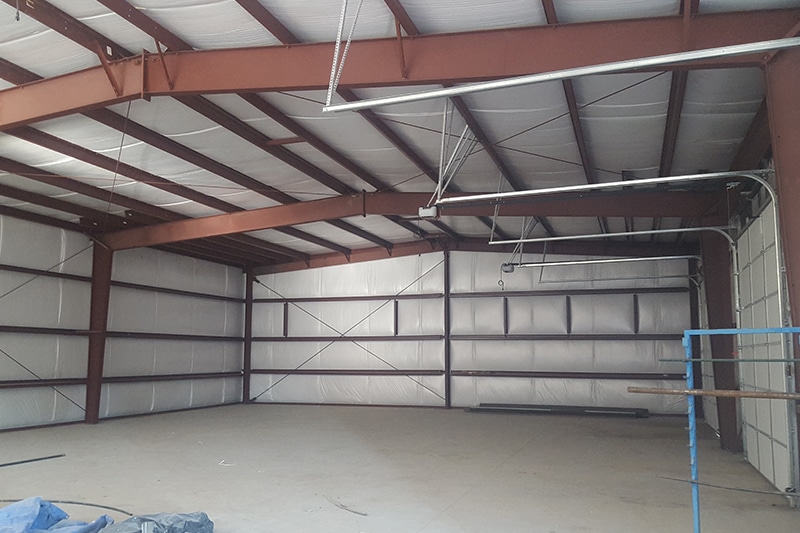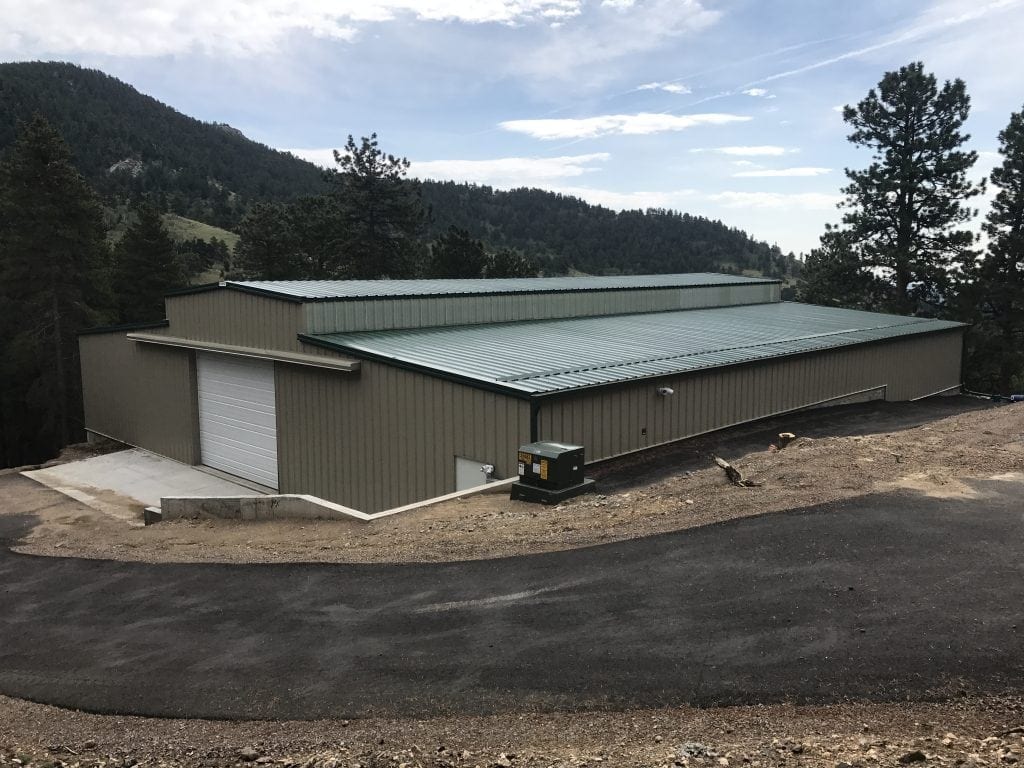 Benefits of a Steel Building in Arvada
Steel has always been a worthy consideration for commercial, agricultural, and commercial buildings. Recently, residential property owners started incorporating steel into the construction of their homes as well. The popularity of this building material is due to several advantages:
Strength
Steel has a yield strength of 50,000 pounds per square inch in both compression and tension, and it is one of the most durable building materials available.
Speedy Construction
3D interoperability and building information modeling allow for close cooperation between designers and builders during steel construction projects. Additionally, unlike field materials, steel maintains tight construction tolerances during shop fabrication, which makes a rapid construction possible.
Sustainability
Structural steel has a high recycling rate, and it is reusable without further processing. As a result, steel is an environmentally friendly building material option.
Low Costs
In comparison with other framing systems, steel is an affordable option. A structural steel framing system costs around 7% less than concrete framing systems with decking and fire protection included.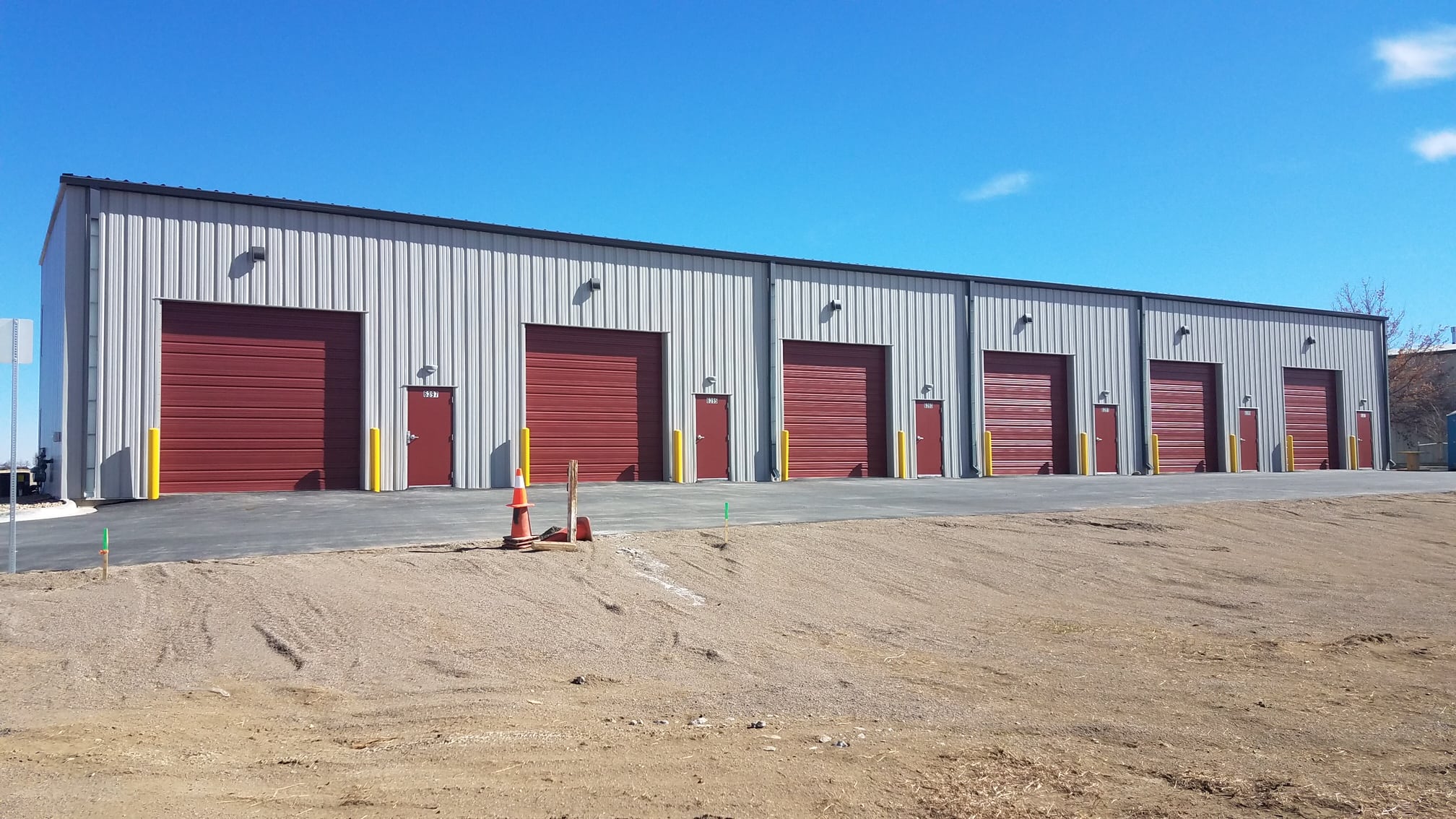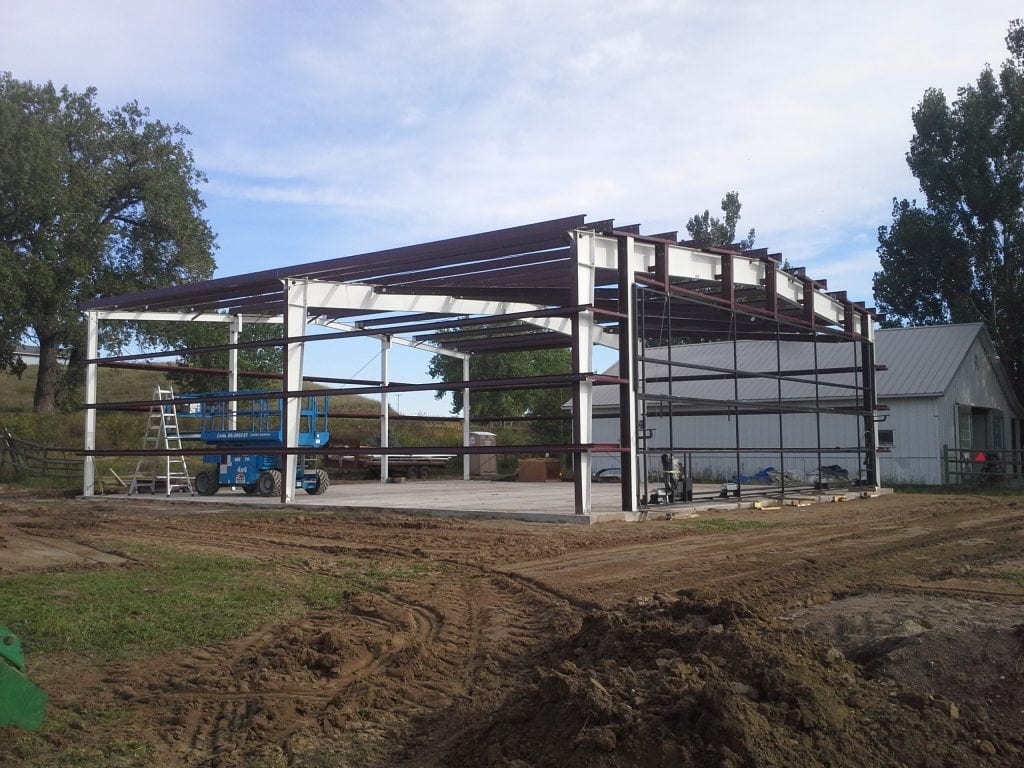 Modifiable
Another advantage that steel has over other construction materials is modifiability. You can make changes to a steel structure to accommodate new applications, loads, and vertical expansions. You can also add additional floors to a steel building or attach steel plates to reinforce the load-bearing capabilities of steel columns.
Efficiency
A steel column occupies much less space than a concrete column with the same load-bearing capacity. As a result, steel is suitable for applications where an economical use of space is a priority—in parking lots, for example. Additionally, steel allows for the easy installation of HVAC systems.
Aesthetic Appeal
Because steel is easily manipulatable, designers can easily incorporate this material into their plans. Steel has a unique appearance, and it is compatible with almost every design style.
Steel Building Home Construction in Arvada
There are many reasons to select steel as the primary building material for your property. However, to optimize the value you derive from steel, you need professional steel building services in Arvada. Improper steel construction can result in load-bearing issues, inefficiency, and unnecessary costs.
At Nelson & Son Construction Service, our team has extensive experience in steel construction, and we can provide you with custom steel construction solutions to ensure that you get the best return on your investment.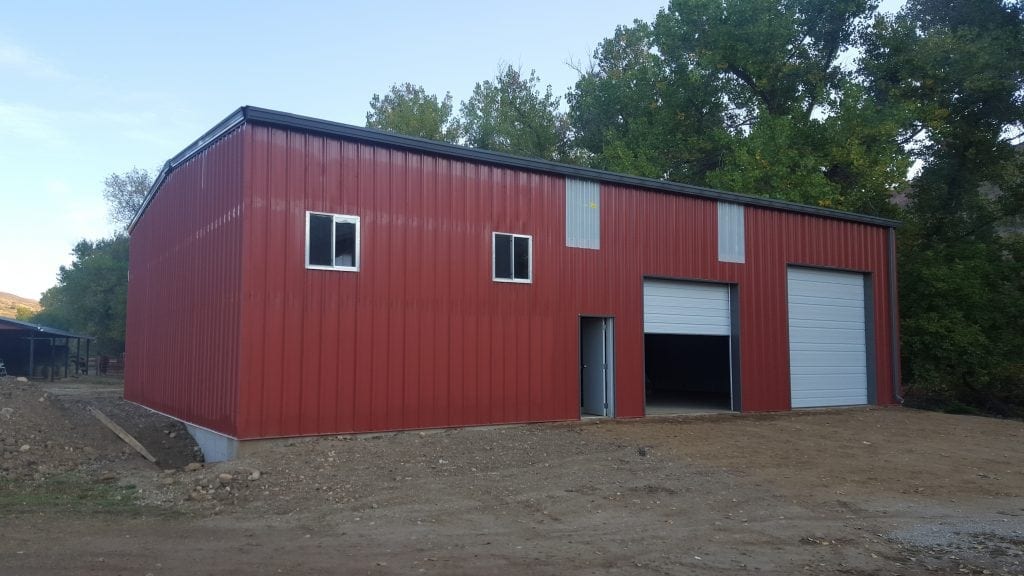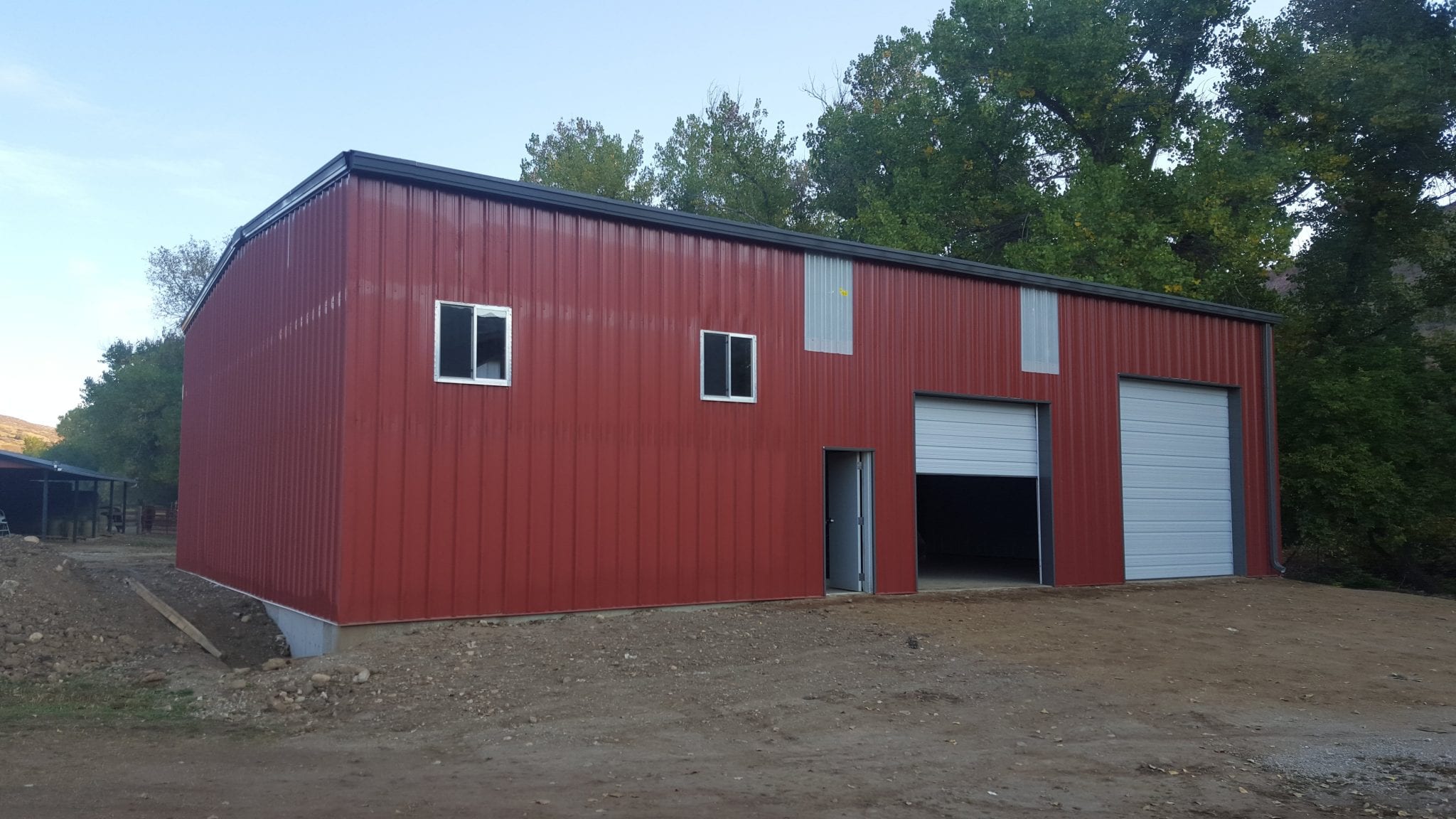 Professional Steel Building Construction Company in Arvada
If you want to build, restore, or maintain a steel building, look no further than Nelson & Son Construction Service. We have over 30 years of experience in the construction industry, and our team has all the necessary skills and equipment to carry out a complete steel building project.
If you need steel building services in Arvada, contact Nelson & Son Construction Service today for a free quote.